Welcome to OhWord!?
Move tiles around to create a crossword. How high can you score?
Looks like it might be your first time playing OhWord!?. If you'd like, take a brief look at our tutorial.
Awards for today's puzzle
When you're done, share with your friends to see who can create the highest value crossword! There's a new puzzle every day at midnight EST to compete with.
You haven't scored any points yet!
You might have to use more tiles or fix a spelling error.
How to play
OhWord!? is a crossword making game. Move the tiles on the board around to create the highest scoring crossword possible.
Each letter has a value based on its difficulty to use. Use tiles twice to double their value.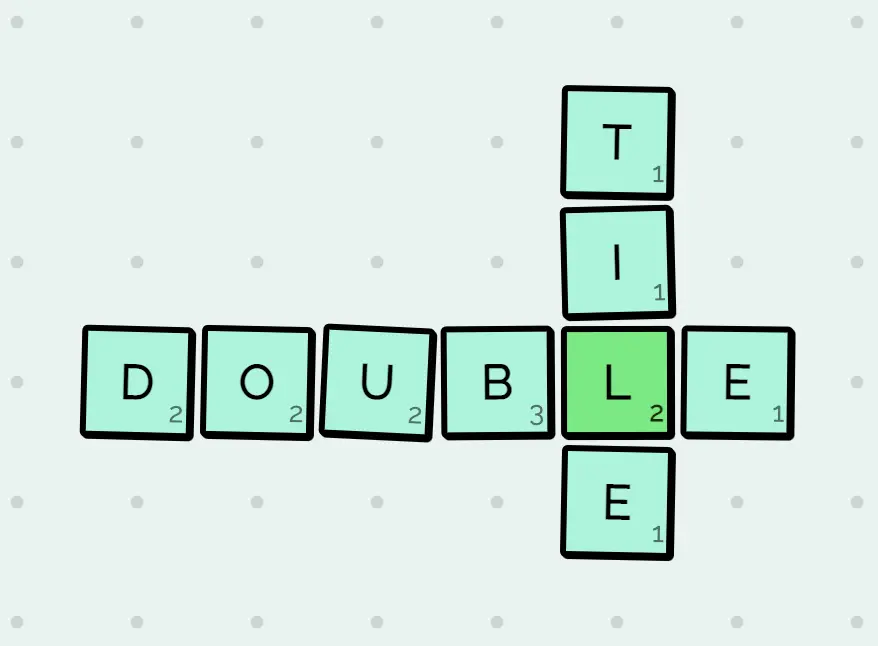 Words with 4 letters or more score bonus points, the longer the better.
Every puzzle has at least one 10 letter word hiding inside.

Try to use all the tiles, unused tiles subtract from your score.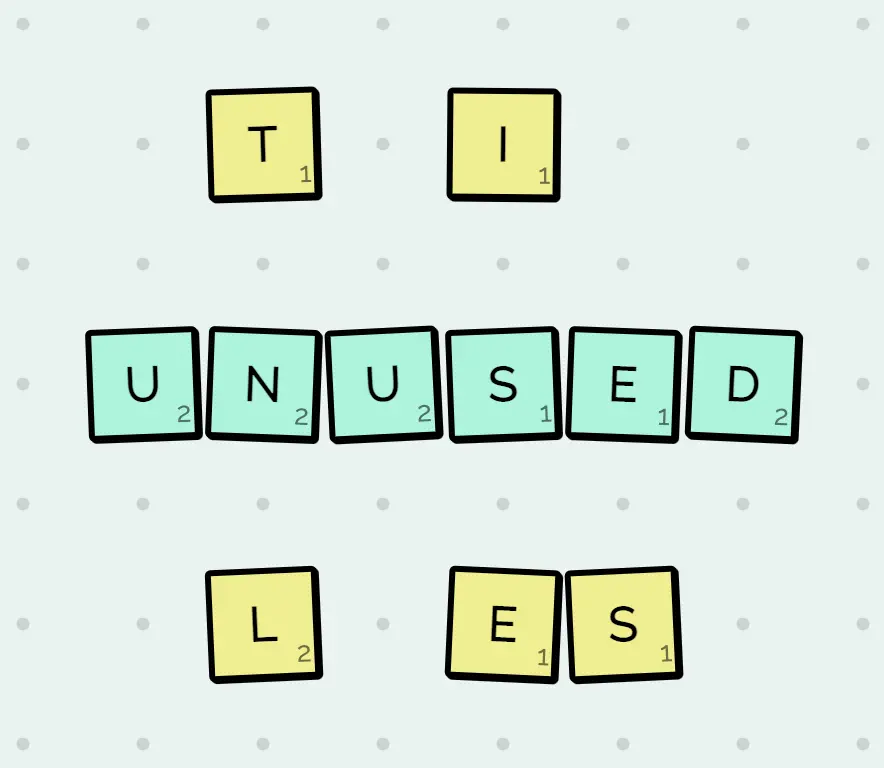 If you have any invalid words, you'll score zero points.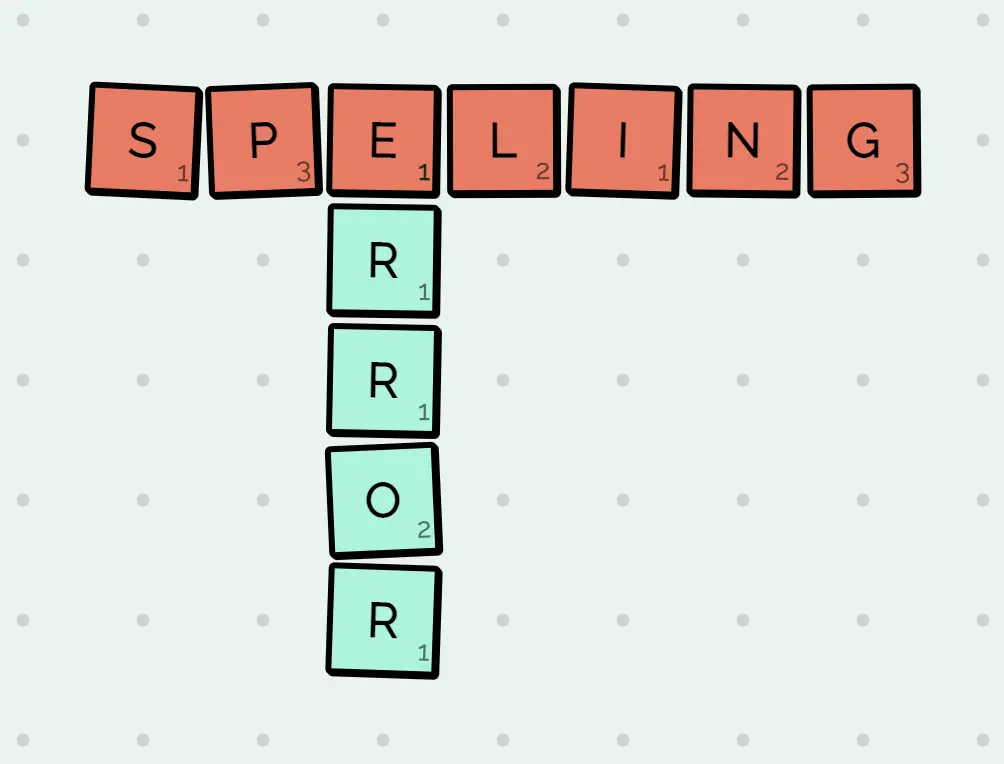 For example, your current score was calculated like this:
Each puzzle is unique and of varying difficulty. There are four awards you can aim for, from Good to Phenomenal. Here's what you have to score to earn each on this puzzle:
When you're done, share your score to compete with friends. Are you ready?
See more
© 2023 Peter Flanagan